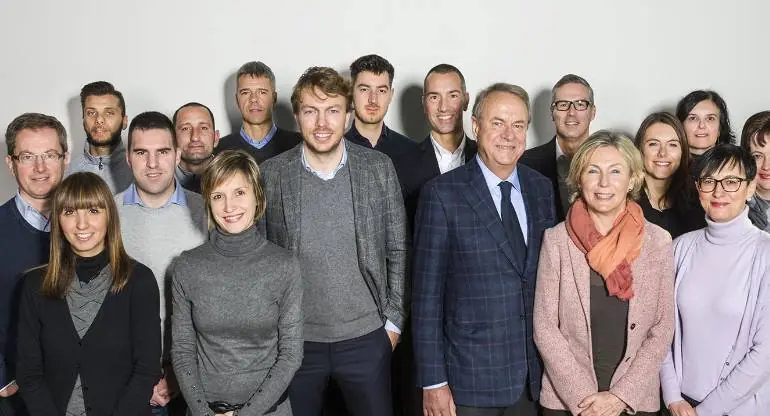 As an industry-leading manufacturer, with strong system integration and supporting capabilities, HuazhongCNC owns more than 30 holding or shareholding subsidiaries.

In the fields of CNC systems, industrial robots, automated production lines, etc., Huazhong CNC has established more than 9 R&D centers in different cities.

HuazhongCNC has accumulated more than 27 years of rich experience in product development, production, industry application and technical support.
Excellent CNC & Robotic Production Solutions Provider
HOT PRODUCT SERIES
We May Be Your Most Suitable Partner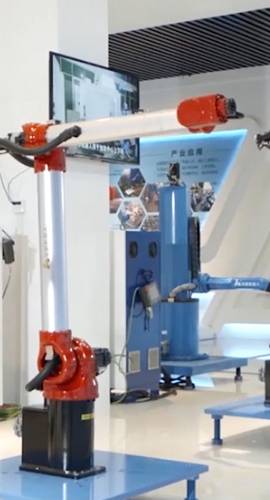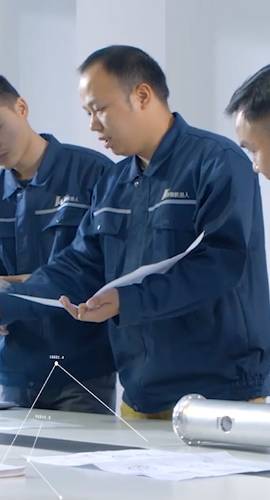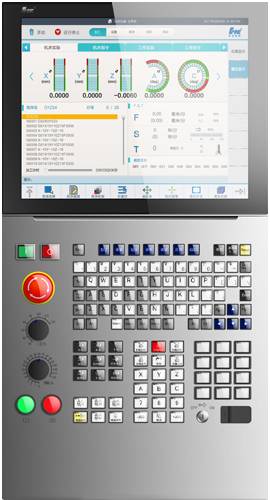 About HuazhongCNC
Use "Chinese Brain", Equip "
Made In China

"

27 years of precipitation in CNC industry and rich experience accumulation in industrial automation field.

Our main business includes the R&D, production, marketing and sales of CNC controllers, industrial robots, robotic production lines, and also provides educational solutions upon intelligent manufacturing vocational.
Successful Application Cases
The Reliable Choice of Countless Renowned Brands

In the past 27 years, HuazhongCNC has served more than 10,000 customers, providing professional robotic production lines and CNC services for famous large-scale group enterprises and small & medium-sized companies.
PROJECTS OF HUAZHONGCNC
Accumulated more than 100,000 cases
LATEST NEWS
Company Events, Tradeshows, Industry Knowledge
Latest news about HuazhongCNC, such as the news about new product launch, product promotions, tradeshows, company events, industry news, tips and tutorials and etc. Please follow us if you want to keep up with the latest news in CNC, industrial robots and smart manufacturing.