Application of HNC-818D CNC Controller on Glass Carving Machine in China
2022.04.13
China
Glass
---
The HNC-818DM series CNC system is based on the mature HNC 8 series CNC system platform. It's a bus-based CNC device, adopting an all-aluminum alloy frame, simplified design and pendant installation method. The 818DM series CNC controller features high working stability with high computing speed. Currently, it has been successfully used on various medium and high-end machine tools.
Brief Overview About Our Partner – Shenzhen Create Century Machinery CO., LTD. (Taikan)
Founded in 2005, Shenzhen Create Century Machinery CO., LTD. is a technological enterprise integrating research and development, production, sales and service of intelligent equipment. It has a complete range of CNC machine tools, including drilling and tapping machines, parts processing centers, mold processing centers, engraving and milling machines, highlighting machines, glass engraving machines, sweeping machines, lathes, gantry processing centers and other series of precision processing equipment. After years of development, Genesis has become a famous intelligent equipment manufacturing enterprise.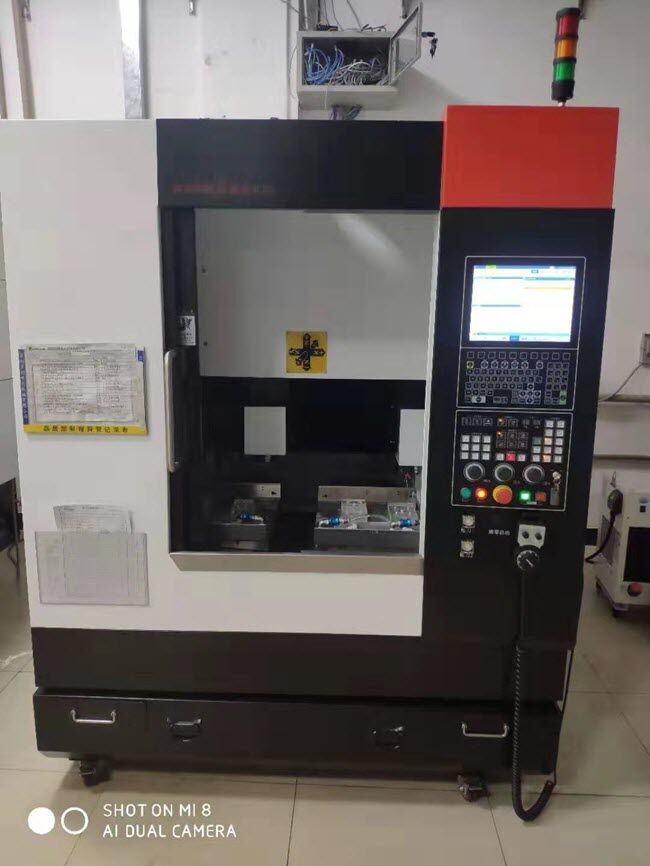 Successful Application of HNC-818D CNC Controller on Taikan Glass Carving Machine
As an important supplier of core companies in the mobile phone industry chain such as Lens Technology, BYD, Foxconn, etc., Taikan glass engraving machines which are equipped with HuazhongCNC HNC-818Di-M system, are widely used in the processing and manufacturing of glass and ceramic covers for mobile phones such as Apple, Samsung, and Huawei.
Since the strategic cooperation with Shenzhen Create Century Machinery CO., LTD. in the field of glass machining in 2018, Huazhong CNC has supplied more than thousands of CNC systems.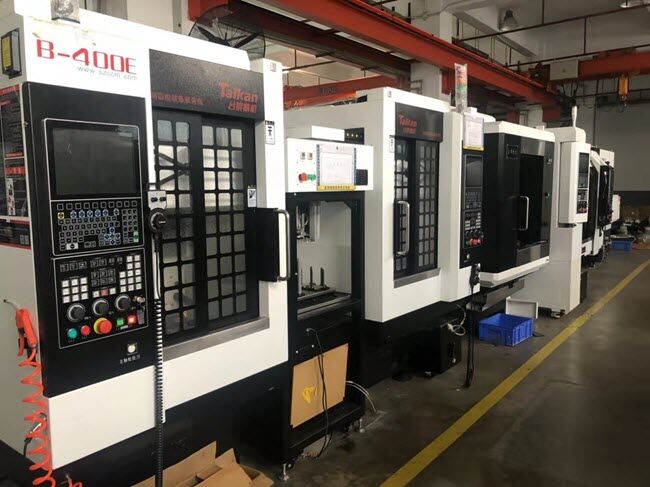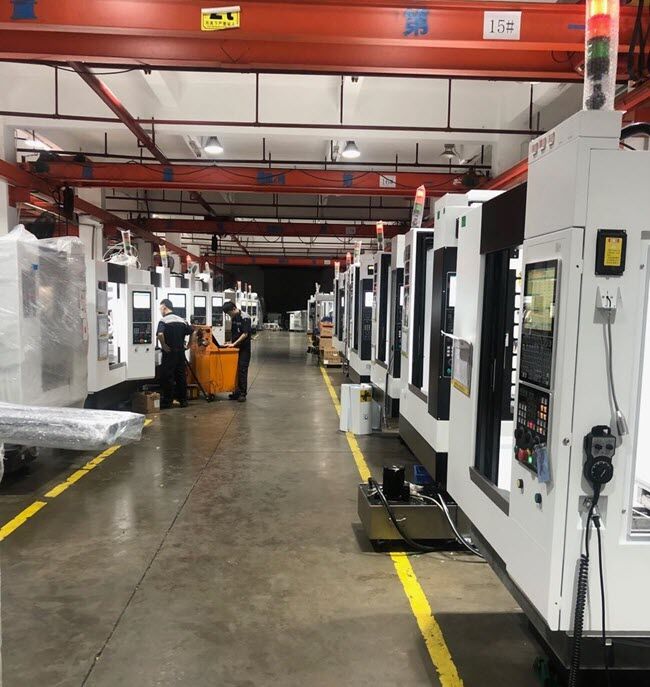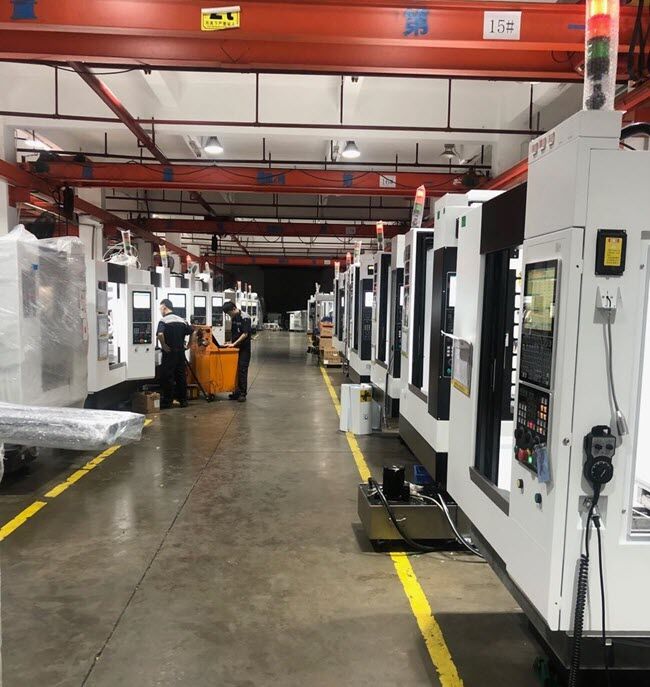 The glass machining center are equipped with HNC-8 series CNC system in batches.
About Wuhan Huazhong Numerical Control Co., Ltd.
Wuhan Huazhong Numerical Control Co., Ltd. was founded in 1994. Its main business includes the research and development, production and sales of CNC system, industrial robot and intelligent manufacturing, engineering vocational education, new energy vehicle supporting, infrared human body temperature measuring equipment and more products. More information about us, please visit: en.huazhongcnc.com.