1. Hollow robotic arm, light and compact, putting all the wires inside, effectively eliminating the interference with welding torch's cables.
2. Welding programming package has multiple functions and simple interface, which makes the ARC welding operation easier.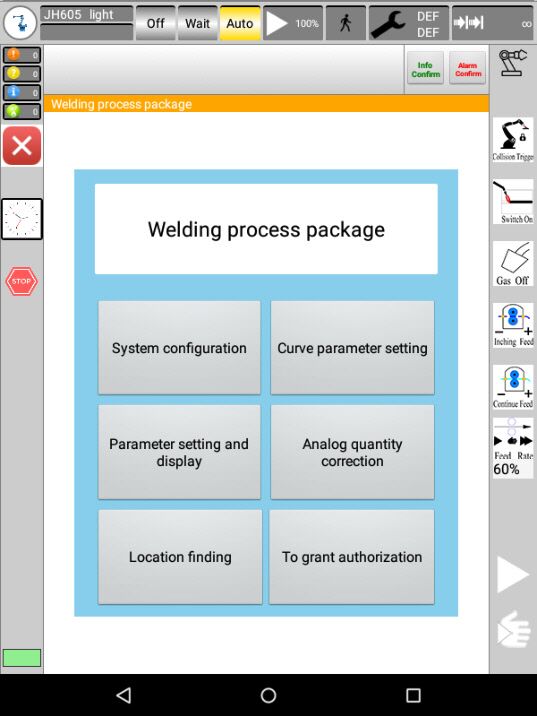 3. Intelligent instruction check: automatically check whether the user's program welding instructions are correct or no.
4. External axis coordination: support up to 3 external axes to work together with the robot, can work with various types of positioners.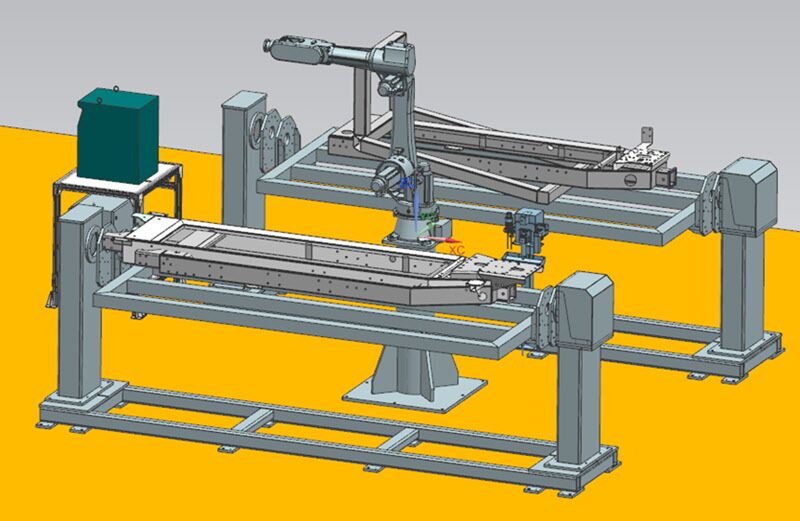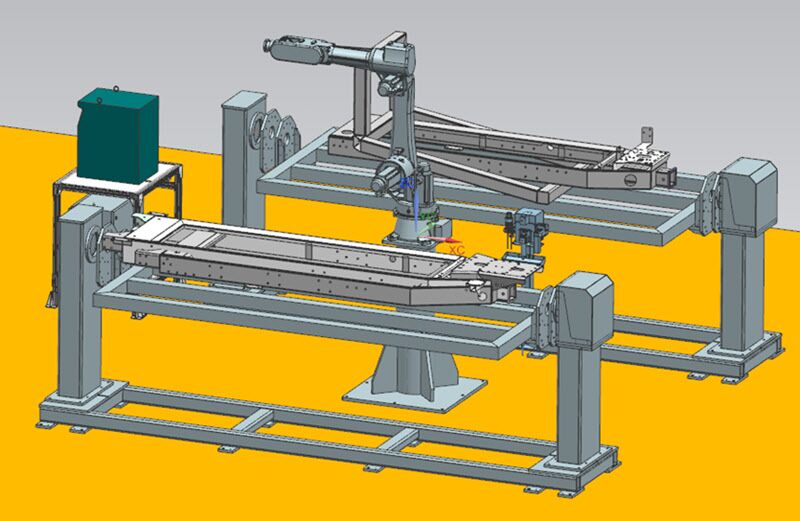 5. Structure of robotic arc and spot welding system: welding gun, robot controller, welding machine and etc.