RJR612, RHC410, RJR620 Industrial Robots Applied on Cookware Automatic Production Line
2022.04.21
China
Consumer Goods
---
Customer Introduction
This customer is a kitchenware manufacturing enterprise located in Zhejiang Province, China. It is dedicated to the integration of scientific research, production, sales and service of high-end kitchen supplies. The company has more than 1,200 employees and an annual production capacity of more than 24 million. It has fully automatic drawing, spraying, assembly and other production lines, with strong technical force and sophisticated processing equipment. The kitchenware manufacturing company started to cooperate with HuazhongCNC in 2016, mainly using HNC robot automated production lines to replace manual polishing and manual loading & unloading of pots.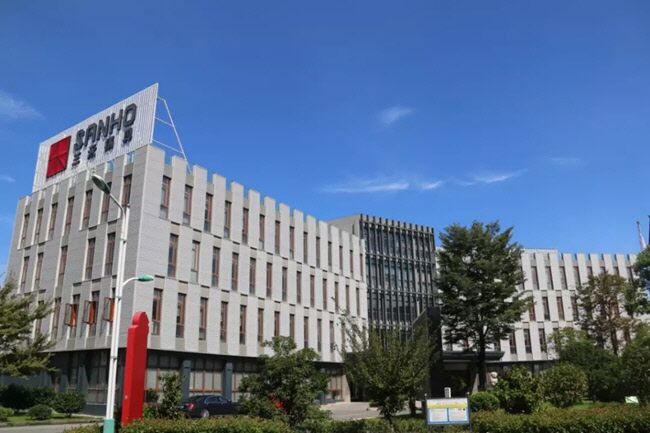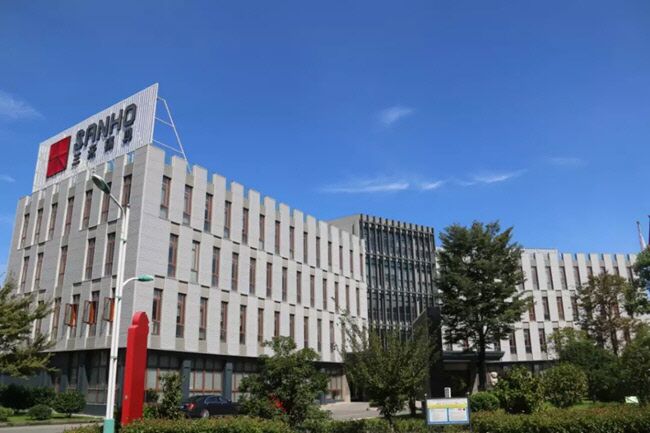 Application of HuazhongCNC Industrial Robots in Automatic Cookware Production Lines
In the pot production workshop, in addition to rows of various pots, the more attractive ones are the blue-clad "mysterious knights" standing on the pot production line. Between CNC machines, the arm flexibly grabs workpiece one by one methodically. Looking closer, it turns out that these mysterious knights are HuazhongCNC robots wearing dust-proof clothing. Their main tasks are robot polishing and material loading or unloading of machine tools. In the past, pots and pans were polished by workers, which caused a lot of dust, high noise, and a very harsh working environment.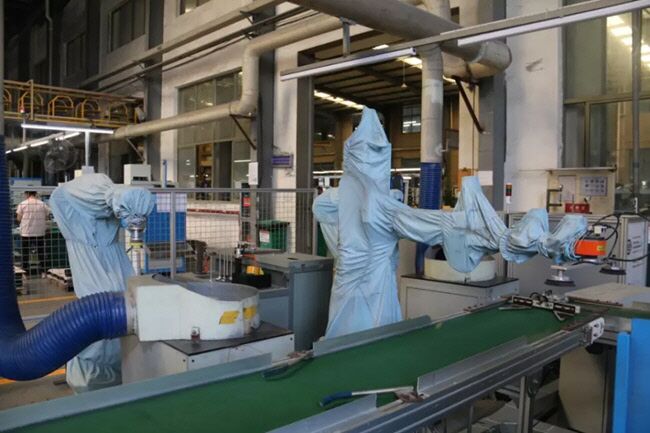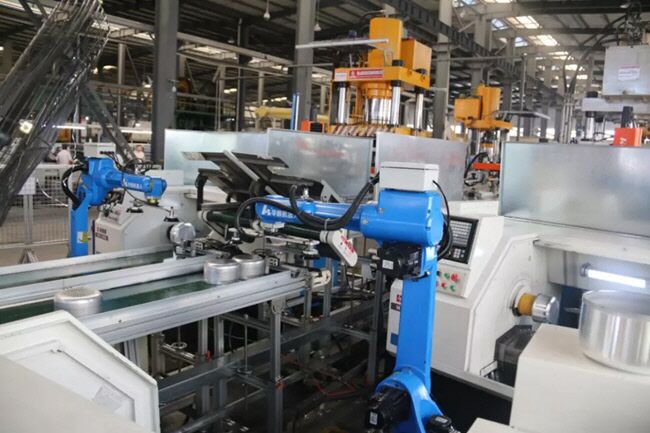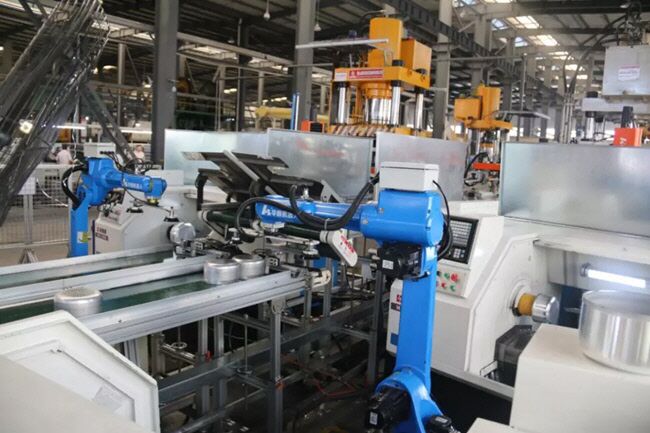 Material loading and unloading of the punch is also a very dangerous job. Each loading and unloading actually takes a lot of risks. As long as you don't pay attention, safety accidents may occur. Now the manufacturer has adopted HuazhongCNC industrial robots, assigning all the dirty and dangerous work to him. These industrial robots are meticulous in their work with no complaints.
At present, there are many HuazhongCNC robot automation lines in the pot workshop, including the pot stretching production line which is composed by RJR612 CNC machine tending robot and RHC410 4-axis robot for automatic material loading and unloading, the automatic line for polishing the inner wall of pots and pans which is composed by RJR620 robot, and the automatic production line for pot bottom grinding which is composed by RJR612 six-axis robot, RHC410 four-axis robot and RBR606 double-rotating robot. Additionally, there is also a production line for pot bottom turning which is equipped with HNC-808XP CNC turning controller.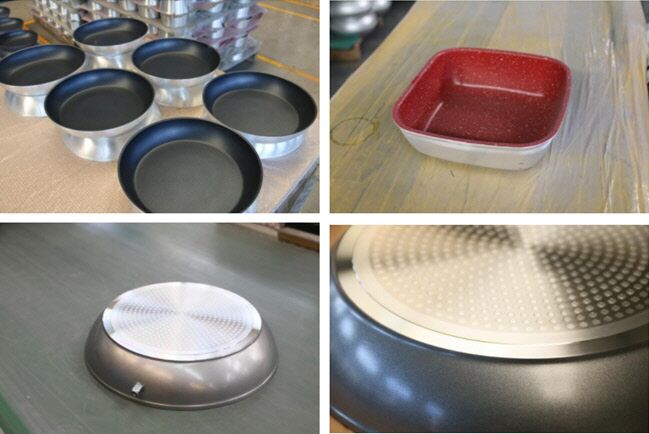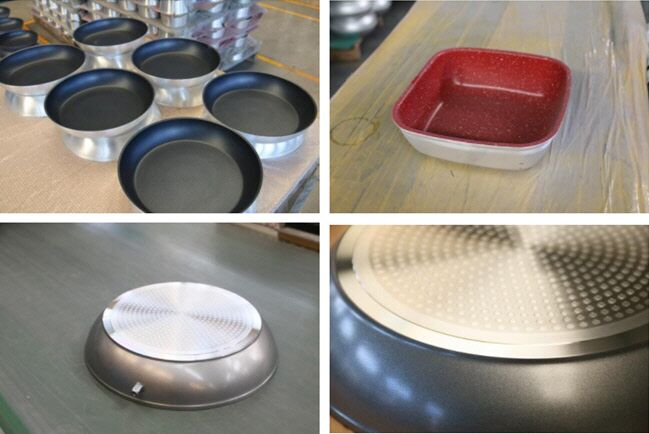 Customer Feedback
According to the feedback from the workshop staff, these robot automated production lines have helped the workshop save a lot of employees. The workers replaced by HuazhongCNC industrial robots have been trained to become robot operators, which improves the quality of factory personnel, reduces labor risks and costs, and upgrades the production automation level of the factory. As the CEO of this kitchenware manufacturing enterprise said, they will continue to increase investment in robot automation in the near future.