Application of HNC808Di/T CNC Controller on CNC Lathe and Manipulator for Automatic Processing
2022.04.21
China
Fabricated Metals
---
Customer Profile of Customer
Hubei Hongnan Machinery Manufacturing Co., Ltd. is an innovative enterprise integrating the design, research and development, casting, production, processing and sales of CNC machine tools, CNC spindle moving lathes, nut tapping machines and etc.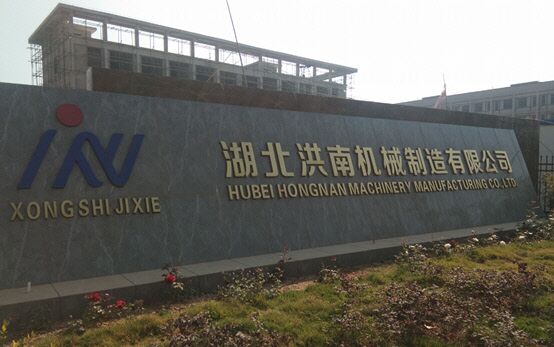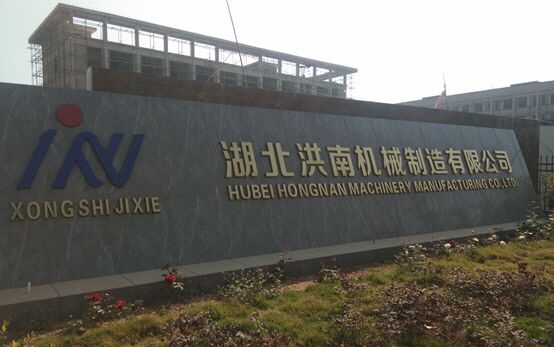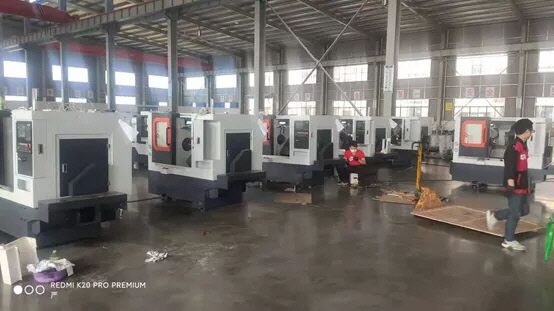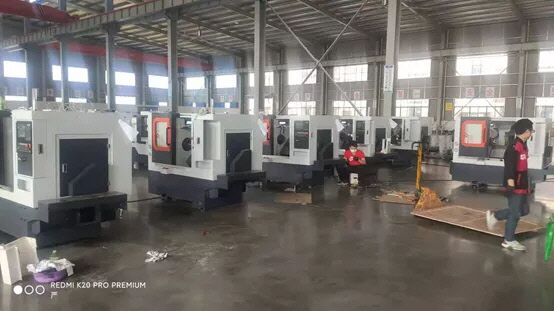 The customer needs a CNC lathe controller for high-speed and high-precision machining, and at the same time, it is equipped with a truss manipulator for automatic loading and unloading. After comparison and selection, the customer finally chose HuazhongCNC's lathe CNC controller system and reached a close cooperative relationship with us. Our HNC808Di/T lathe CNC system has been applied in batches on its HN350 CNC lathe.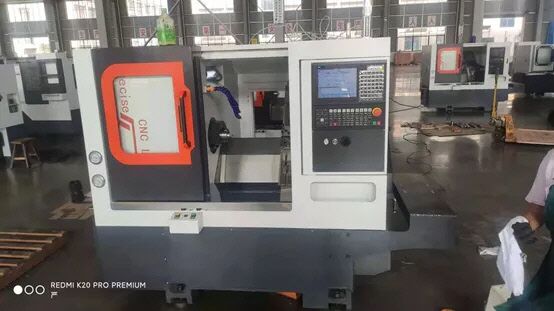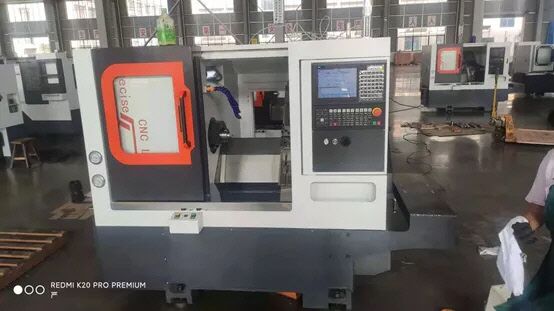 Key Technologies Used
HN350 CNC lathe has been equipped with our HNC808Di/T lathe CNC controller system and 24-bit high-resolution encoder servo motor. The hardware current loop technology, small line segment interpolation technology, servo parameter self-tuning technology, automatic chip breaking technology, and dual-channel control technology of the Huazhong CNC system have been unanimously recognized by our customer.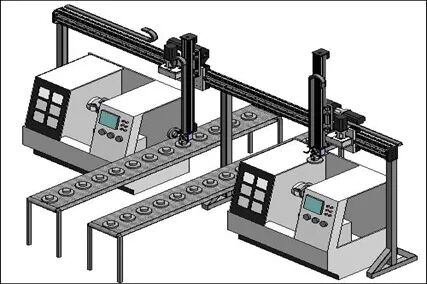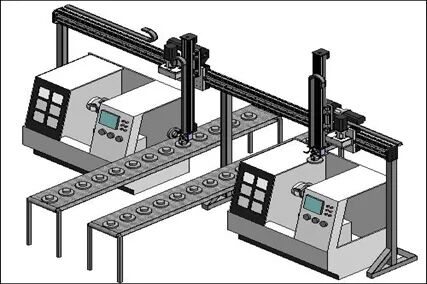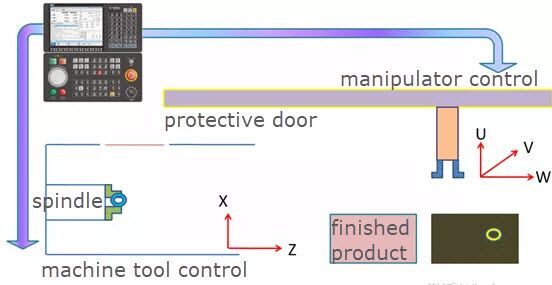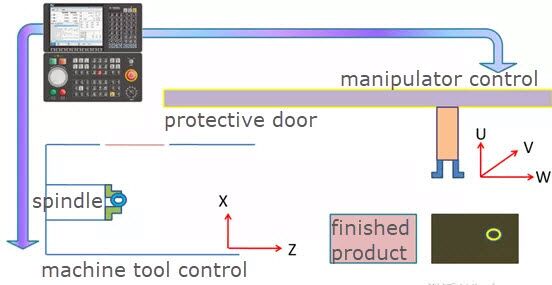 Integrated Control of Machine Tool and Manipulator by HNC808Di/T
Huazhong 8 series CNC system has a complete automation interface, which can realize the automatic integrated control of CNC machine tools, truss manipulator and silo at the same time by one CNC lathe system. HNC808Di/T fully meets users' ultimate pursuit of output and production cycle, reduces production costs and increases productivity.
Automatic Chip Breaking Technology
In the automatic turning process, due to the winding of iron filings, the manipulator cannot accurately and effectively grasp the workpiece. In response to this situation, the HNC808Di/T CNC machine system introduces automatic chip breaking technology, which can use the low-frequency reciprocating movement of the cutting axis to form "empty vibration" time, the chips are finely broken and then discharged intermittently.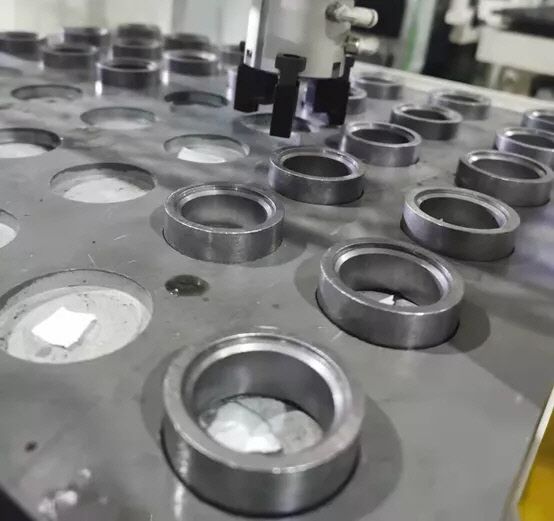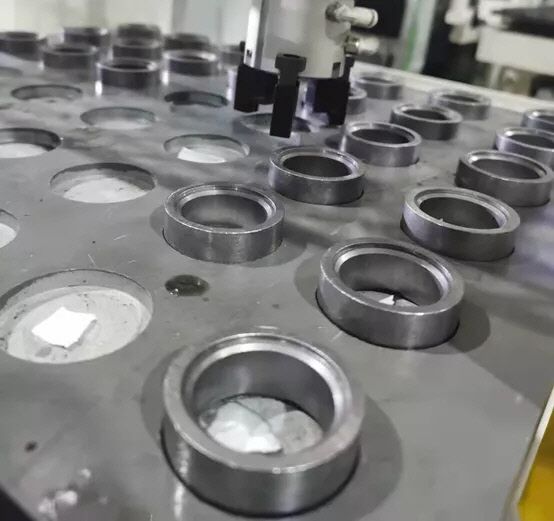 Currently, the HN350 CNC lathes which are equipped with HNC808Di/T lathe CNC controllers have been used in a factory for batch processing of hardware parts such as valves for fire-fighting equipment, automotive fasteners, and nuts.